Sean brought his MZ-700 back for a second visit, this time in a handsome carrying case. It saw a lot of use for gaming including titles like Donkey Gorilla, Pac-Man, and Mass.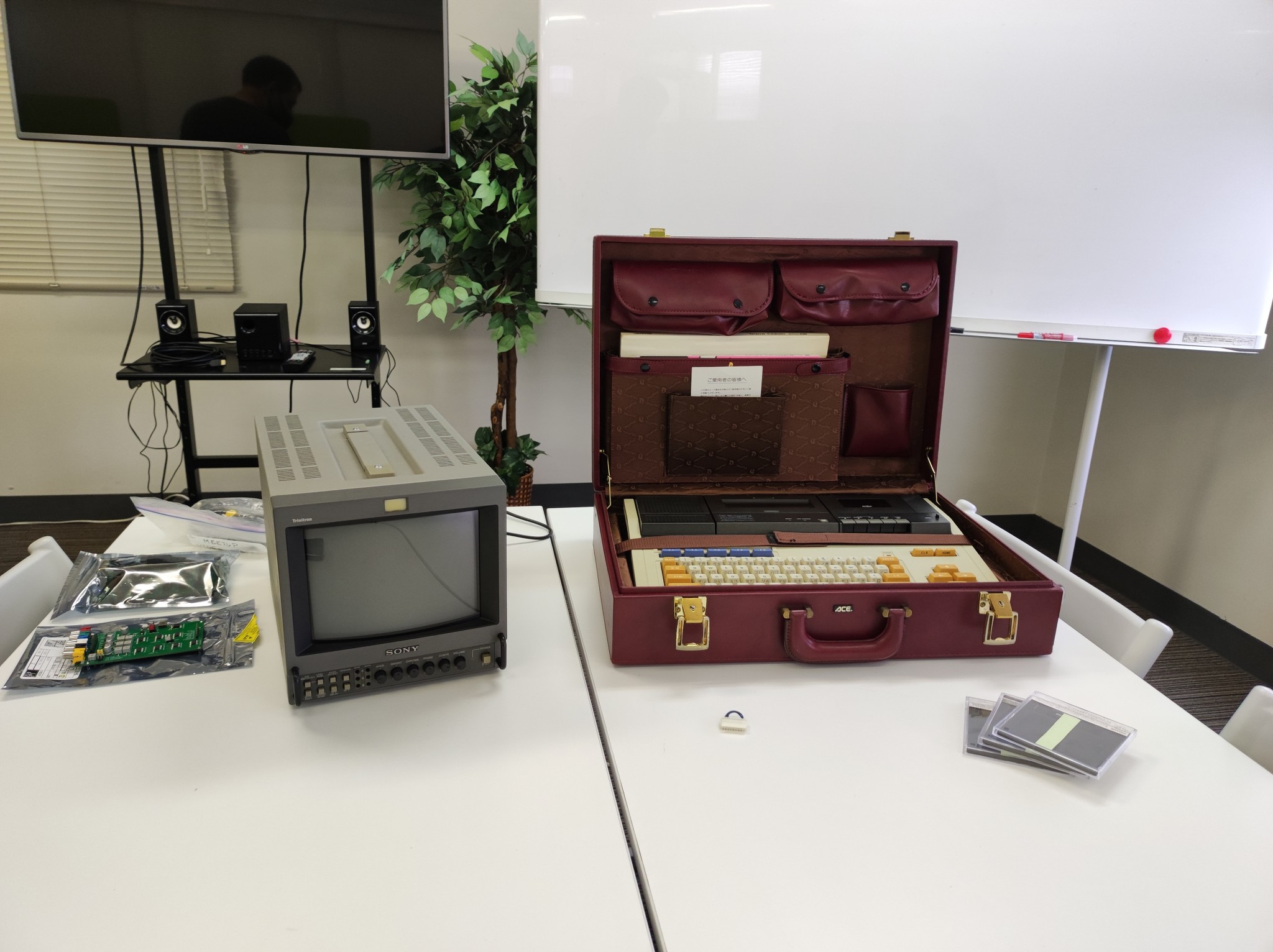 Edoardo was the hero of the meetup! He brought a pair of replacement CIAs for Sven's ongoing Commodore 128 project and a new revision of the digital to analog RGB converter, which worked beautifully. He also went to work on fixing Michelle's OSSC, successfully bringing it back to life once again. He also gave Curt's second JR-200 a quick recap job later in the afternoon.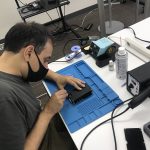 Once Michelle's OSSC was fixed, it was put to use to play some classic NES titles like Contra, Metroid, and just a bit of Kid Icarus. She also brought some game disks back for Sean, including a very legitimate-looking version of Karateka for the PC-9801.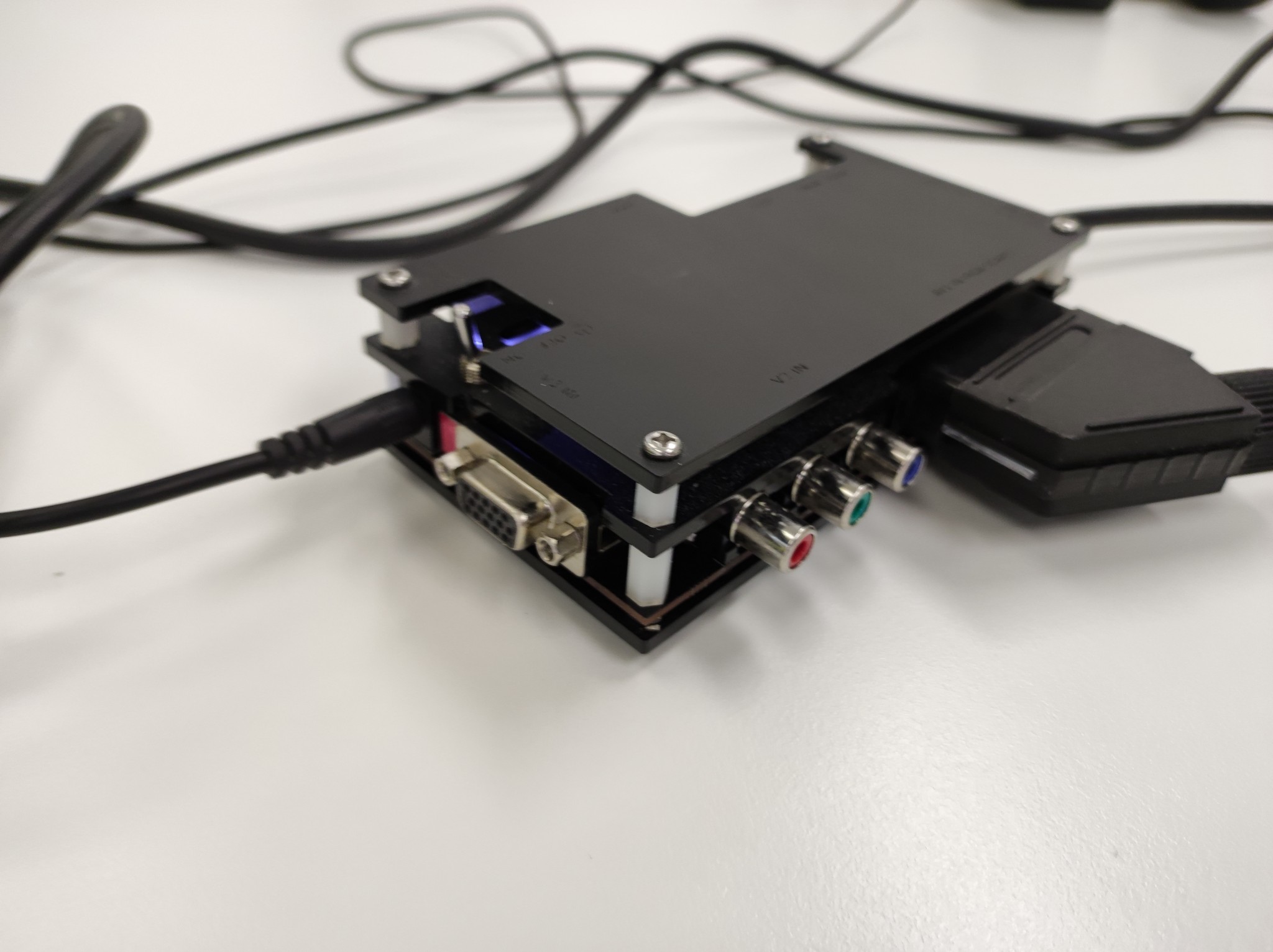 Saburo brought a wealth of software, but we couldn't use any of it because there was no tape drive. However, we did have an opportunity to use his ultra-compact JR-100 on his ultra-compact monitor.