I lucked out on this one! I discovered a 1084S on Yahoo Auctions. It was listed as untested, so I didn't have a lot of faith that it would work. Consequently, I didn't want to spend too much, so I assumed I wasn't going to win the auction. But whether it was due to the unknown working condition, the misprint (it was listed as a 1984S, not 1084S), or the holiday period, I won the auction at 1000 yen (about $9), with shipping being set at a special low price of 1111 yen.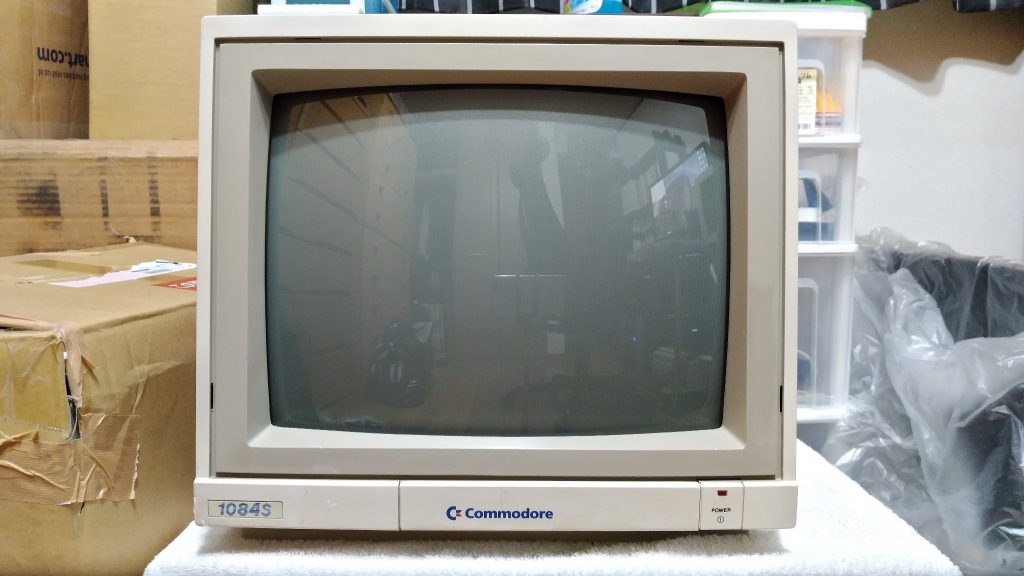 When it arrived, I was pretty nervous about whether or not it would work. It wasn't a big financial investment, but if it doesn't work, I don't have the space for it, but I couldn't possibly allow it to be thrown away. I certainly can't fix it! But miraculously, it just worked!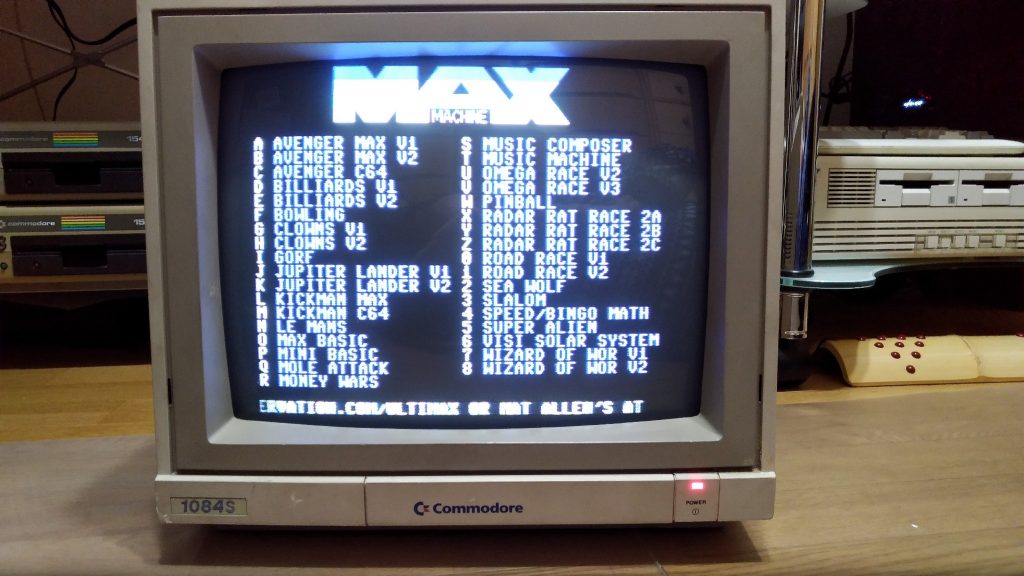 It seems to only support NTSC, so it is a good match for my Commodore 128, but I am waiting on a cable for it. The cable was more expensive than the monitor itself!