Back for another meetup, we took a slightly different course this time around. By far and large, it was a gaming day. The only technical thing anyone did was the upgrade on Sven's Amiga 500. which now has a 68030 processor and an unimaginable 64MB of RAM. Looks slick, though!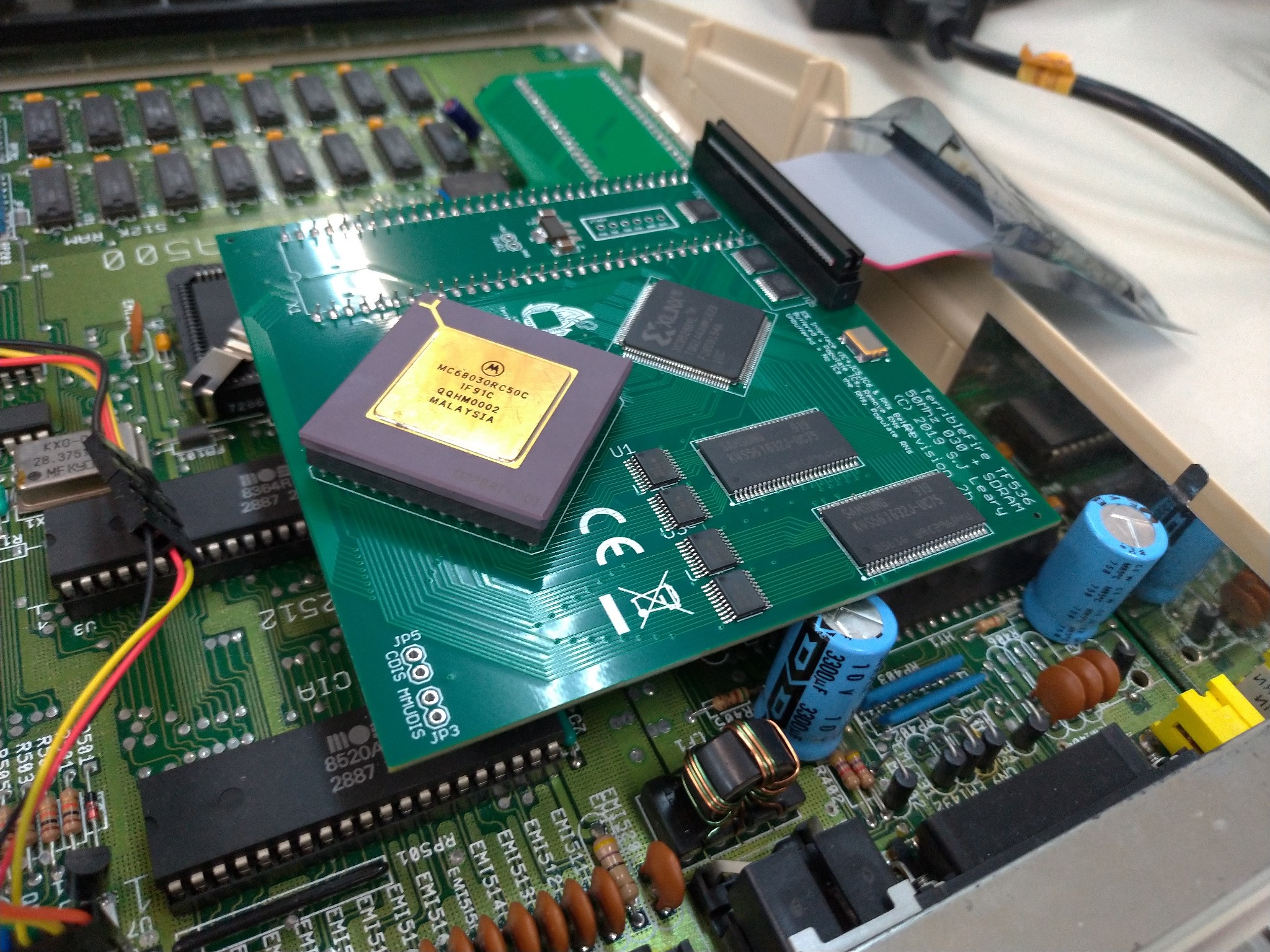 Besides that, we spent some time on Sean's Sanyo PHC-30N MSX machine, playing Bokosuka Wars, Highway Star, and an unexpectedly large amount of Antarctic Adventure!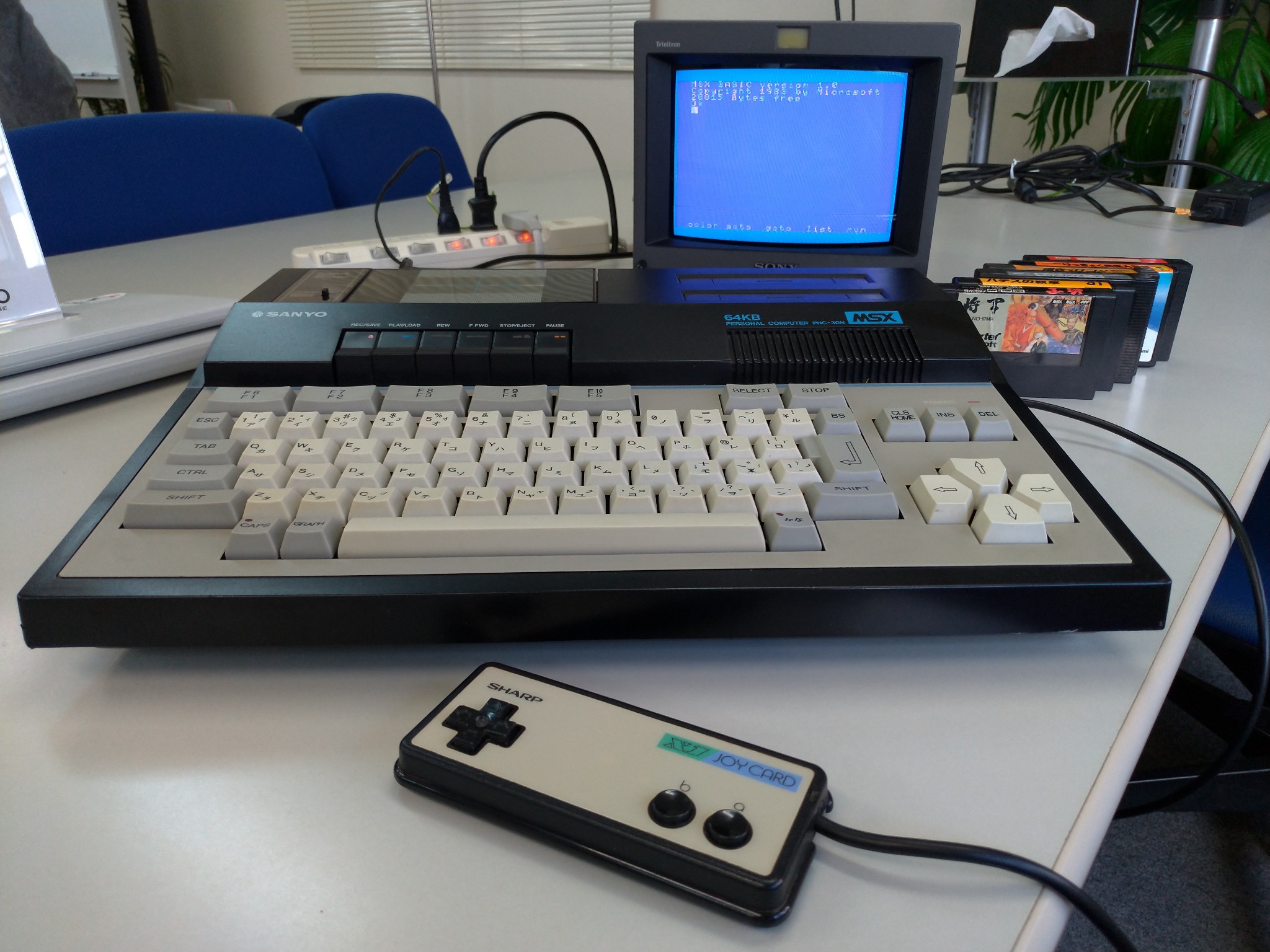 And we played on Greg's MiSTer, including some arcade classics like Metal Slug and Kung Fu, and one of the Amiga's legendary titles, Defender of the Crown.
We were down a couple of members this month and there wasn't much technical analysis going on, so we started a big later than usual and left a bit earlier than usual, but a good time was still had by those who could make it!