We closed out the year with a second December meetup. There were a few visitors and first-time attendees this time around, including Sato, Yasu (actually second time, first was last month), and members from the Game Preservation Society, Joseph and Soji.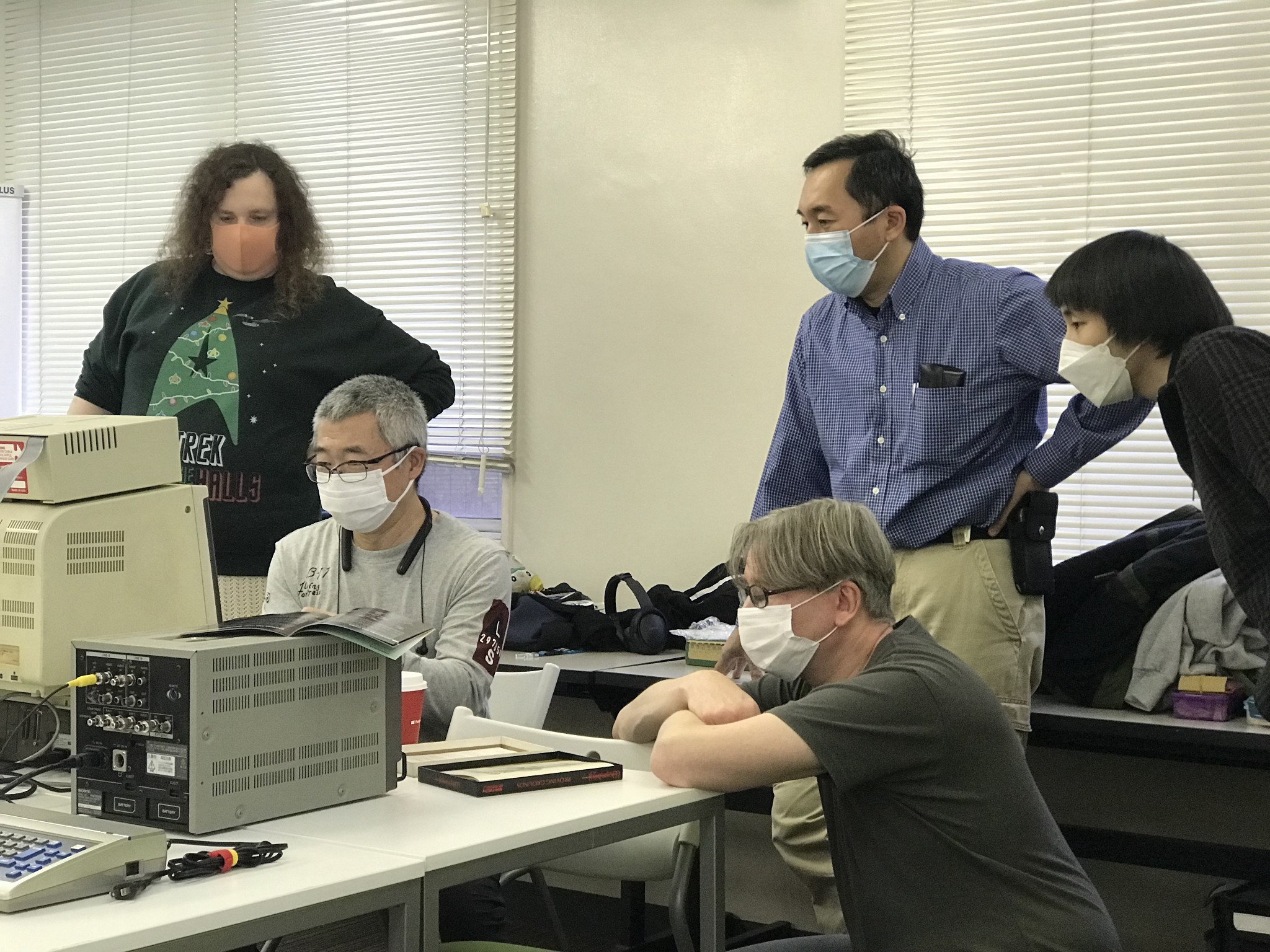 In addition to coordinating some of the guests, Edoardo also brought along his son for future indoctrination, and a home-made Christmas cake. Yum!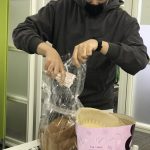 For playtime, Curt brought in his JR-200 (as well as a gigantic stack of flyers, brochures, and manuals he picked up for cheap-as-free), Michelle brought in her Apple IIe, and Sean (who arrived just about an hour before finish time, because he's a bad member) brought in his shiny new Vectrex (okay, maybe not such a bad member).